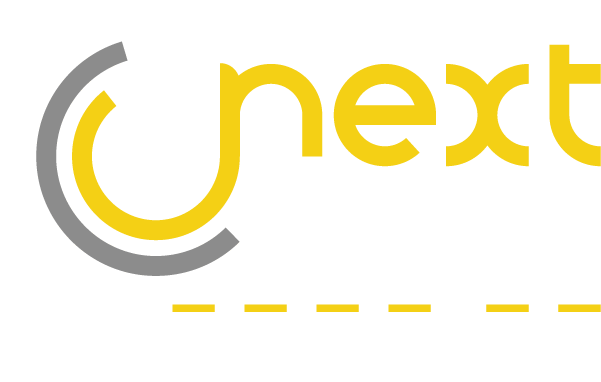 Industries and challenges
There are no limits to circular innovation.
he industry partners are eager to be surprised, so any idea or solution is more than welcomed to this journey.
Check the innovation challenges already identified by the partners:
Infraestruturas de Portugal is interested in all solutions that can advance the company's goals of reducing the carbon footprint and/or reduce noise and/or increase the incorporation of ELT-derived textile or rubber.
Some examples are: temporary removable acoustic barriers, rubberized bituminous mixtures, railway sleepers, furniture, pavements, etc.
Pragosa wants to decrease its carbon footprint, improve its area of pre-manufacturing and decrease the use of natural materials. Applications that can advance these goals by incorporating ELT-derived textile or rubber are welcome
Sprayed concrete, flexible construction shuttering, drainage solutions, are some ideas.
TMG aims to develop products that are eco-designed and carbon neutral. All solutions that can contribute to these goals through the incorporation of ELT-derived textile or rubber are interesting.
Examples of this might be solutions that use recycled raw materials and allow the recyclability of the flexible coated foils including the supports used.
industry
Sports / Equipment
Decathlon set a target until 2026 to have all their products as a result of an eco-design strategy, reduce their carbon footprint and eliminate finished products or components ending in landfills or incinerators.
Solutions to advance these goals by incorporating ELT-derived textile or rubber are welcome.
Applications in bicycle components, sneakers or other sports equipment, replacement of plastics by Elastomer Powder Modified Thermoplastics, are some ideas.
Solutions applicable to other industries are wanted and can take a lot of value from the program by working with the program's main partners as well as the acceleration team. The program will do its best to foster new connections.
Valorpneu promotes research & development which contributes to achieving its objectives and awareness & communication in order to encourage the best practices and the best acceptance towards the renewed materials.
Aiming for sustainability and a greener planet is key to Genan. The various needs of Genan's customers fuel a continuous development of innovative ways of utilising ELTs recycled raw materials in new applications.
Searching for more information about NextLap?
Please visit the Partners, or Frequently Asked Questions (FAQ) pages: