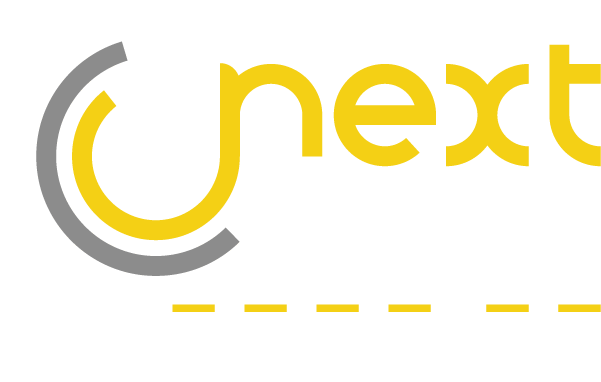 Valorpneu
Valorpneu is a non-profit organisation. It manages the collection of used tyres and its final destination, through an articulated system of processes and responsibilities aimed at the correct routing of tyres at the end of life as well as eliminating landfills and promoting collection, separation, and recovery. Also, Valorpneu promotes research & development which contributes to achieving its objectives and awareness & communication in order to encourage the best practices and the best acceptance towards the renewed materials.
This system is financed by charging a fee when selling a tyre introduced in the national market.
Genan
Aiming for sustainability and a greener planet is key to Genan. At the end of the 1970s, the automotive industry was booming, leading to a major waste problem with end-life-tyres (ELTs). As tyres only slowly degrade in landfills, the idea of establishing a plant for the recycling of ELTs was born. In 1990, the first Genan recycling plant for end-of-life tyres became a reality in Viborg, Denmark. Today, the various needs of Genan's customers fuel a continuous development of innovative ways of utilising ELTs recycled raw materials in new applications.
Beta-i
Beta-i is a collaborative innovation consultancy with global reach. A team of experts in managing corporate open innovation, pilot-oriented projects with highly-curated startups, and designing products and services alongside in-company teams. Also, Beta-i uses its acceleration expertise and network to help ecosystems grow, connecting a huge network of entrepreneurs, mentors, experts, investors, and knowledge institutions to solve things that matter.
Partners
industry Partners
Decathlon
For Decathlon, there is a world of possibilities out there. They want to explore all possibilities to give a new life to tyres, as they also produce bicycles. As a major seller of sports products, what can Decathlon have in store that can integrate ELT-derived components.
Pragosa
Pragosa focuses on the construction sector. A multinational corporation with operations in construction, industry and environmental services. Meaning: innovation is transversal and its applications are endless.
IP – Infraestruturas de Portugal
The answer is in the name (Portuguese Infrastructures). They are looking for innovative and financially viable solutions for infrastructure construction. With ELT components always in mind, how will you help them do so?
TMG Automotive
TMG Automotive – A manufacturer of flexible surface materials for automotive interiors. TMG Automotive is a business unit of TMG Group. It is focused on the automotive industry for the global high-end markets and thrives in the supply of flexible coated foils with over 50 years of expertise.
NextLap welcomes new partners to join the circular life of tyre components.

If you are interested in becoming an Industry Partner, let us know: