NextLap is the open innovation program designed to give a new life to tyre components.
For the course of 9 months, the selected participants will pilot innovative and ready-to-implement solutions focused on the end-of-life tyres and its derived components – rubber, steel, and textile.
Valorpneu and Genan are the program partners that will provide innovators with market insights and cooperate in solutions' implementation.
Covid-19 has stopped many plans, but innovation must not be one of them.
If needed, NextLap is prepared to run on a fully remote experience to safeguard the well-being of both participants and partners.
The pressure that economic activities currently exert on natural resources, as well as the environmental impacts associated with their use, have increasingly shown the need for improved progress: it is imperative to improve primary resource efficiency and to reduce material waste and waste generation.
A viable development model creates both environmental and economic benefits – by preserving the product's value for as long as possible, we're minimizing the production of waste and, when that is unavoidable, the goal is to return resources to the productive processes for value creation.
That is why the program partners Valorpneu and Genan, along with the partner for Innovation, Beta-i have created NextLap: a program that focuses on solutions for the End-of-Life Tyres (ELT) derived materials – rubber ELT granulates, rubber ELT powders, textile ELT fibres and steel. The solutions found will improve the sustainability of the industry by increasing the circularity of raw materials in an escalated way.
All applications are valid, whatever the area of ​​use or the type of product, and these raw materials can be processed as is or after previous transformation.
NextLap aims to mobilize the interest of different sectors that are already using or might use ELT tyre materials, and help to test real market solutions, with benefits for the environment and all markets.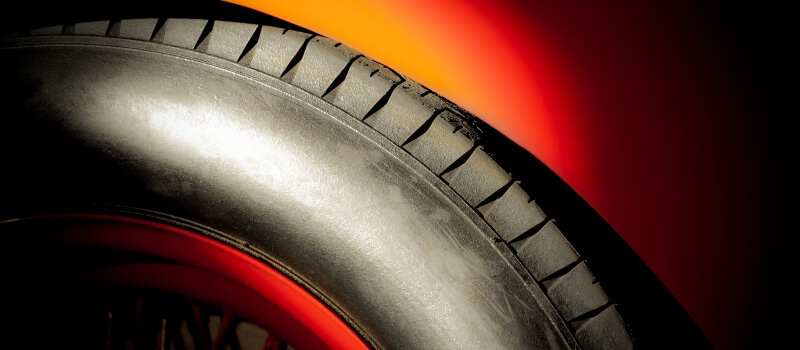 Pilot Partners
As an Industry Partner you have the chance to:
Access the best global innovation
Test solutions through third party resources
Build Innovation Culture and Circular Economy expertise
Generate Brand awareness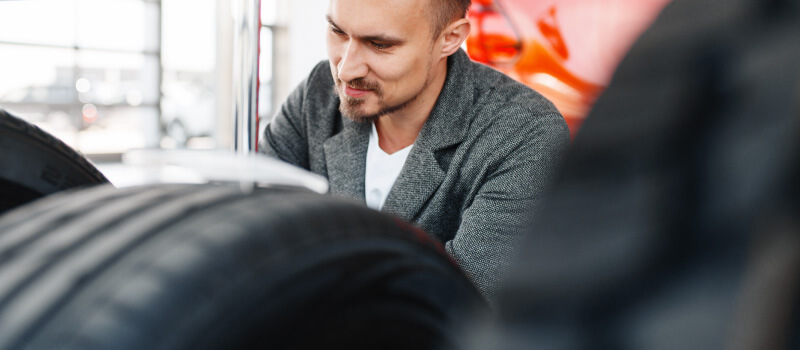 Innovators
As a NextLap participant you can:
Grow by partnering with a well-established organisation
Access to resources and key people
Receive input, feedback and insights from key stakeholders from different industries
Go Global: enhance network and get visibility from several industries
Have the chance to be invested by corporates
Acquire technical advice and knowledge regarding the ELT industry and process
Be part of new solutions for a full circular process with global impact
The sky's the limit for ready-to-implement solutions or innovative ideas that can be developed.
We are interested in solutions to improve the existing processes and/ or new ones using ELT derived components.
The solutions presented may use tyre components with or without cleaning improvement.
All solutions that find new ways of refurbishing or reusing the tyre: whole, shredded or components are eligible.
Rubber Granulate and Powder
Solutions from any industry that bring innovative ways of treating, reusing or refurbishing rubber granulate and powder.
There is a whole world of innovative applications in the area, such as:
Concrete
Construction
Insulation
Painting
Rubber goods
Sealers
Textile
Solutions that bring innovative applications for textile.
However, our focus is on specific applications for textile fibres such as:
3D printing / spray concrete
Self-standing acoustic (insulation and absorption) walls
Carpet backing and moulded carpet for all use
Blends with other fibres for anti-acoustic / vibration purpose for all use
Green roofs / Growing beds
Steel
NextLap is proud to be a program focused on circular economy. Being so, by refurbishing tyres, why not give back to the industry?
Looking also for solutions to be adapted and applied to the steel used in the automotive industry.
There must be 1 zillion possible solutions to use these raw materials and we are looking for ready-to-implement solutions and/or innovative ideas that can be developed and be ready-to-market at the end of the NextLap Program.
Whether you have already, or not, a ready to integrate solution on Current Application Improvement or New Applications, we are interested to hear about your on-going work on ELT derived materials, join us.
Let us know what you have been developing.
Application phase & Selection
21 Sep. – 4 Dec. 2020
Worldwide applications that will be carefully curated. After the deadline, the projects with the best fit will be selected.
Innovation Day
15 December 2020
Program Partners and Industry Partners will meet the innovators.
Bootcamp
3, 4, 5 February 2021
Participant innovators will conduct work meetings to fine tune for pilots, together.
DemoDay
29 April 2021
Showing results and defining next steps. Event open to the ecosystem.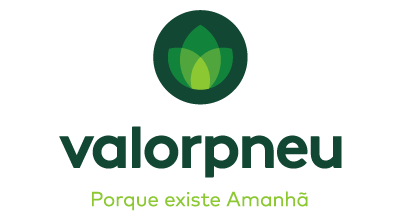 Valorpneu
Valorpneu is a non-profit organisation. It manages the collection of used tyres and its final destination, through an articulated system of processes and responsibilities aimed at the correct routing of tyres at the end of life as well as eliminating landfill and promoting collection, separation and recovery. Also, Valorpneu promotes research & development which contributes to achieving its objectives and awareness & communication in order to encourage the best practices and the best acceptance towards the renewed materials.
This system is financed by charging a fee when selling a tyre introduced in the national market.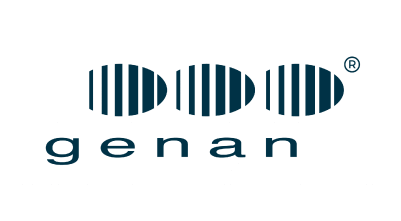 Genan
Aiming for sustainability and a greener planet is key to Genan. At the end of the 1970s, the automotive industry was booming, leading to a major waste problem with end-life-tyres (ELTs). As tyres only slowly degrade in landfills, the idea of establishing a plant for the recycling of ELTs was born. In 1990, the first Genan recycling plant for end-of-life tyres became a reality in Viborg, Denmark. Today, the various needs of Genan's customers fuel a continuous development of innovative ways of utilizing ELTs recycled raw materials in new applications.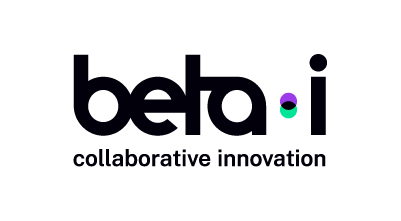 Beta-i
Beta-i is a collaborative innovation consultancy with global reach. A team of experts in managing corporate open innovation, pilot-oriented projects with highly-curated startups, and designing products and services alongside in-company teams. Also, Beta-i uses its acceleration expertise and network to help ecosystems grow, connecting a huge network of entrepreneurs, mentors, experts, investors, and knowledge institutions to solve things that matter.