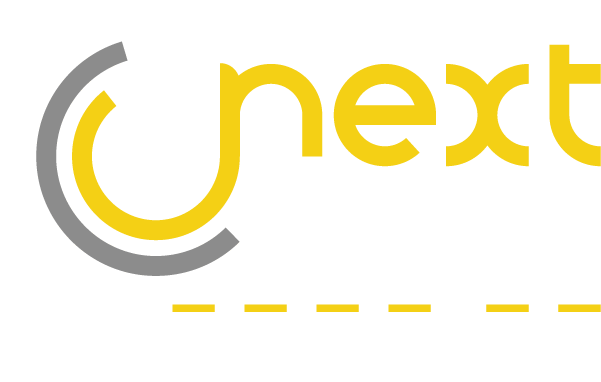 Building a circular world is an endeavor.
It takes a team to do it, an infinite world of hands that, together, must foster the circularity of the world's resources so that it has the chance of a next lap.
NextLap Accelerator provides a fast track to transform your product/idea into a scalable business. We do it through intensive training and mentoring by industry and technical experts.
How it works
program structure
Applications / Selection
7 April – 5 June
After the deadline, the projects with the best fit will be carefully curated and selected.
2-Day Intensive Bootcamp
29 & 30 June
A 2-day intense Bootcamp to match innovations with the industry partners, to define fit and select the projects moving forward.
Assess and Pre-accelerate:
Go through your idea with technical and industry mentors

Access to a community of innovators concerned with circularity

Receive training & inspiration
Acceleration Phase
July – November
During 4 months, the participants' teams will get support in structuring their business with both ongoing training and access to industry and technical mentors.
Module 1:
Date: TBA
Theme: Assumptions and business visions validation
Module 2:
Date: TBA
Theme: Transforming assumptions into prototypes and products for testing with clients
Module 3:
Date: TBA
Theme: Business case structuring and financial projection making
Demo Day
23 November
Live event for innovators to pitch their projects
Do you need more information about the Program?
Please visit the Frequently Asked Questions (FAQ), or Contact pages: